Our next free networking meetings are on the Tue 18th Oct 7-8pm and Fri 28th Oct 11am-12pm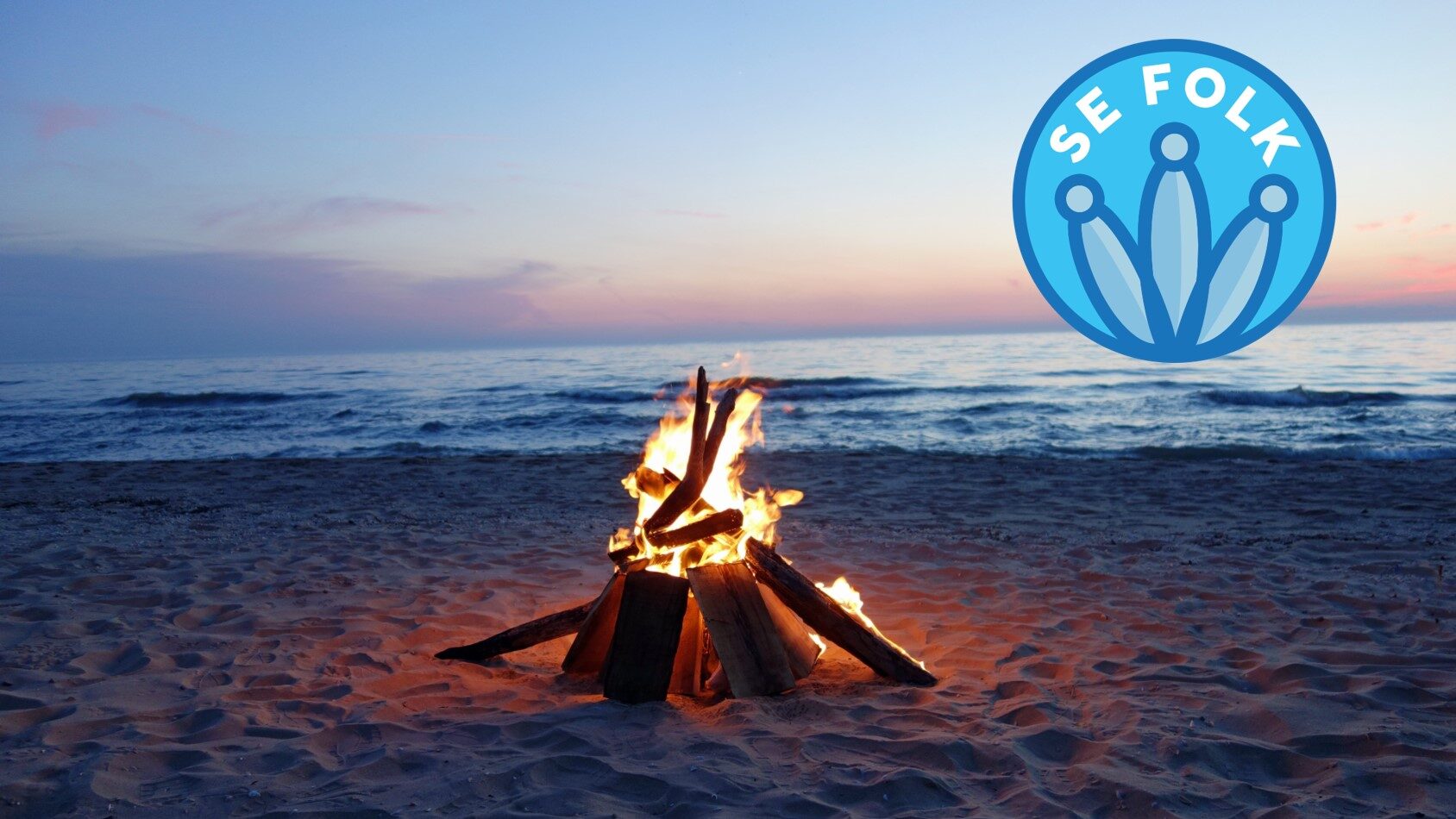 Welcome to our 'Campfire' – a dedicated networking event for social leaders.
This dedicated hour is a chance to network online with other SE Folk and put a face to a 'members profile'.
These sessions are completely informal, and pick up on the topics important to you and those attending on the day. In absence of any specific challenges, the focus is back onto income generation and applying for funding.
This event is also open to NON-MEMBERS, so a chance to widen your connections beyond the community.
Join us.