Our next free networking meetings are on Tues 29th Nov 7-8pm and Fri 16th Dec 11am-12pm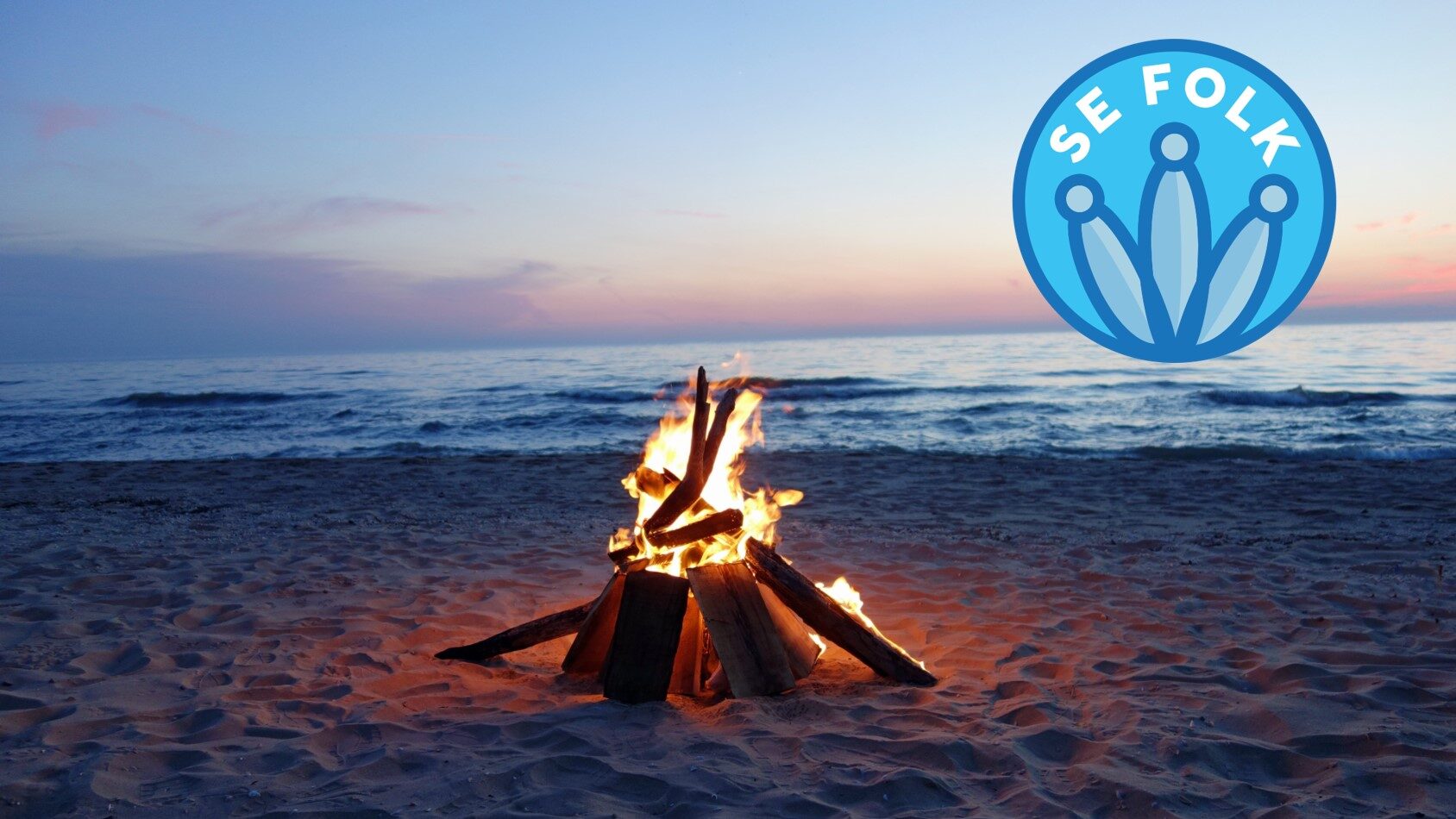 Welcome to our 'Campfire' – a dedicated networking event for social leaders.
This dedicated hour is a chance to network online with other SE Folk and put a face to a 'members profile'.
These sessions are completely informal, and pick up on the topics important to you and those attending on the day.
Nov 29th – "I'm doing everything! Where can I get help?"
Dec 16th – "A time to reflect, how was your 2022?"
This event is also open to NON-MEMBERS, so a chance to widen your connections beyond the community.
Join us.