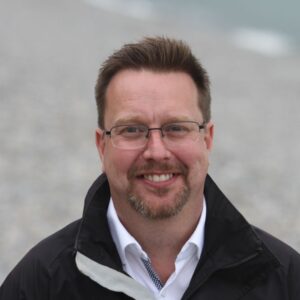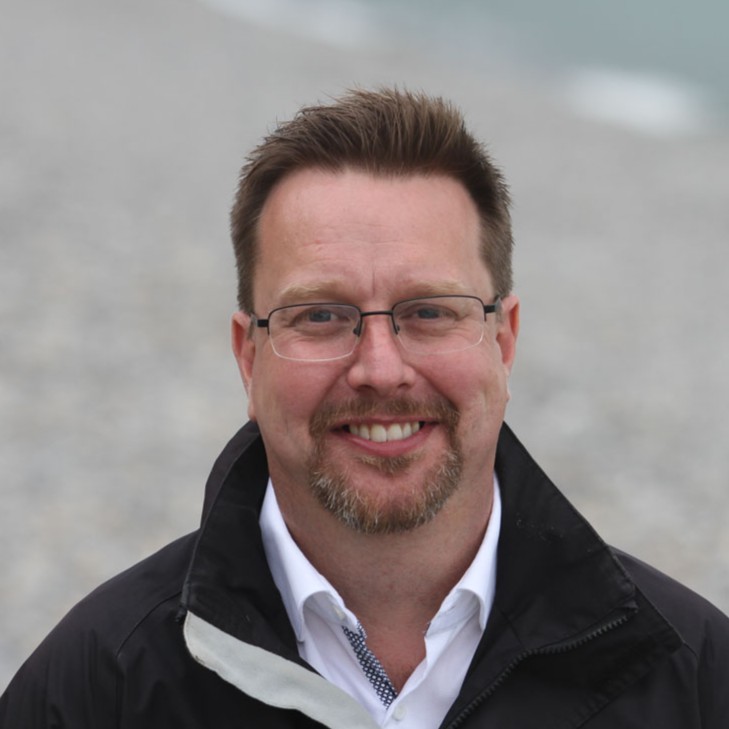 Rob Whitwood (Co-Founder)
I qualified as an Accountant in 1999, and for the last 20 years I have held various Senior Finance roles in organisations like Mars Inc, AVIVA, British Sugar, as well as many SMEs in the UK. In 2009 I took the step into business consultancy, supporting a variety of organisations covering Commercial & Third Sector.
Running your own social enterprise gives you real hands-on experience of strategy, operations and really importantly, income generation. Throughout the 10 years of running social enterprises, I have always shared my experiences and expertise with others that are growing their own social organisation, now I am pleased to be able to dedicate more time to support some amazing causes around the world. This journey has now evolved into the Social Enterprise "Be Inspired Today", and our digital community "SE Folk".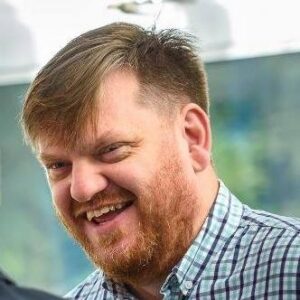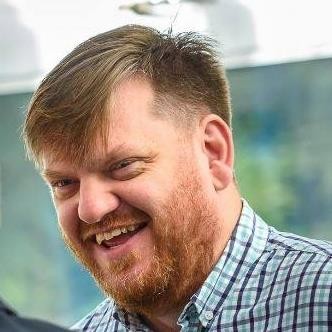 I packed my bags and together with my family, and left the UK back in 2018 and now live in the middle of nowhere in a forest in north Latvia. I had a total and radical life-changing opportunity and took it and am now running with it.
Alongside developing SE Folk, I'm building a YouTube channel around my new life 'Baltic Homesteaders' and that's working out just grand, be sure to check it out.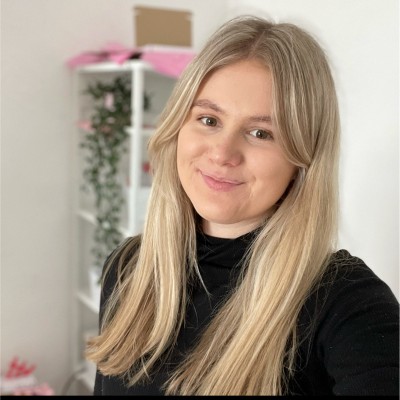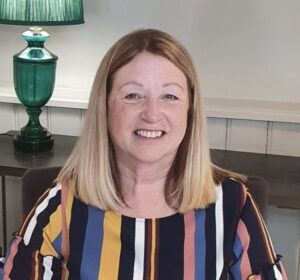 Kim Furnish
Kim Furnish is a Life Coach and Director of Instar Coaching C.I.C, a social enterprise with the mission to bring positive psychology to life. Kim is passionate about positive psychology, self-care, relationships, and social entrepreneurship. She regularly brings her knowledge and skills to the Campfire sessions as a workshop facilitator.  Kim co-presents a Podcast, Positivity: A Work in Progress, which covers topics related to positive psychology, and personal development.