Here are our founders with a combined social enterprise experience of over 30 years and each with their own specialisms but all 3 passionate about seeing your social enterprise have a positive and meaningful impact on your community.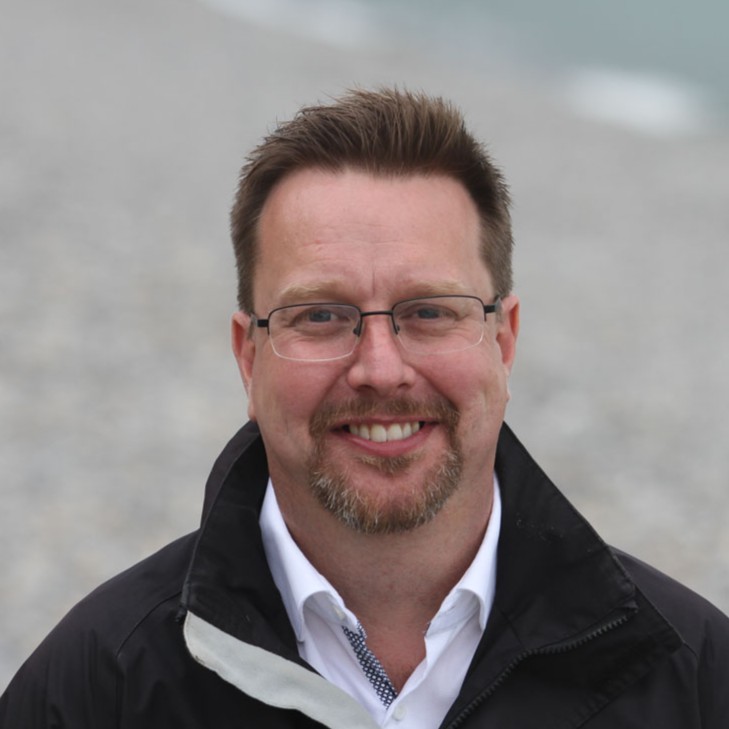 Robert Whitwood
Rob's social enterprise story started 11 years ago when he started his own social enterprise, Inspired Youth, helping and raising aspirations of the young people in East Anglia. He worked with over 6000 young people a year, raising £150,000 in grant funds, and mobilising a community of over 600 volunteers ranging from micro business owners, to representatives from some of the largest brands in the UK.  Over a 9-year period Inspired Youth won 19 awards for their community work Nationally, Regionally and Locally, and established themselves as one of the leading Careers Education companies in their region.
With a vision to support start up and newly establishing charities, social enterprises and community projects Rob has repurposed his social enterprise to help other organisations make a positive impact in their community.
In his other work Rob is a business consultant and qualified accountant with over 20 years of working at a Senior level in Financial roles, and helping start-up businesses all over the world.  Rob works with a collective of freelancers locally in Norfolk who support Rob in offering essential skills and expertise to his clients, who are both commercial and social causes.
Mark Burrage
Mark has over 20 years financial management experience across a range of industries both for, and not for profit. He was a core part of the Inspired Youth team from the start being involved at every level until its transformation 9 years later.
Mark brings a wealth of not only financial management experience but also practical day to day experience and knowledge of building and running businesses both large and small.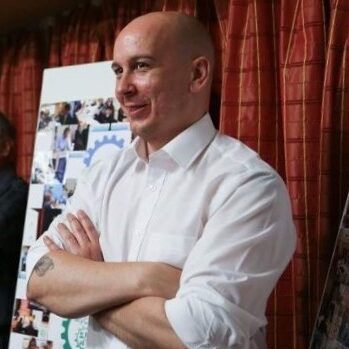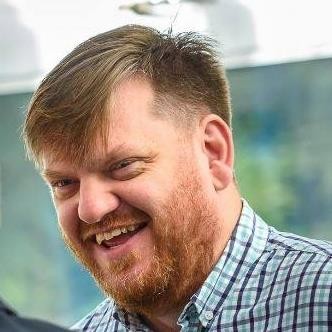 Gary Dickenson
Gary also brings over 10 years experience of being a core team member with Inspired Youth right from its very first event and continues that core involvement with the development of the SE Folk Platform.
Whilst now relocated to deep in a forest in north Latvia whilst living in the UK Gary worked in his own marketing agency (and other businesses) and specialises in storytelling and video production. 
Gary continues to support SE Folk from Latvia as he develops his own YouTube channel about remote living and continues to consult for businesses in the UK.